3 Healthcare Stocks To Add To Your Watch-List
The global healthcare IT market is expected to grow at a CAGR of over 8% during the period 2018–2022, according to the latest market research report by Technavio, a global technology and research company. The heightened focus of improving efficiency and quality of services by healthcare providers is a main driver of growth for the market.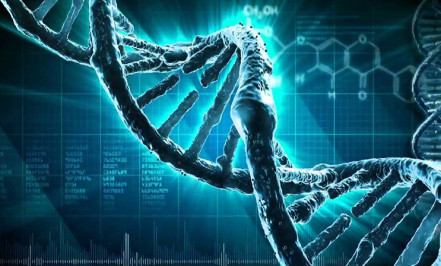 "Improving healthcare services have led to an increase in the average human lifespan. This has led to an increase in chronic diseases, and the number of patients necessitating the need reduce the per-patient time of a doctor and to increase the efficiency of treatment. The healthcare IT solution will play a significant role in automating the treatment process right from the admission of patients, to maintaining records of treatment and scheduling follow-ups," said a senior analyst at Technavio.
As the aging population grows, the demand for innovative medical technology and drug treatments increases globally. With that being said, here a few healthcare stocks in focus this week.